All photo credits go to Francisca Sousa
Francisca Sousa changed her Portugese home for a couple of months and has just settled in Zagreb to do her internship. We asked Francisca to share some of her first impressions of the city, and after you read let us know which Francisca's thoughts you found relatable.
I had no preconceived idea coming to Zagreb, other than it's really cold. The only assumption I had was confirmed as soon as I got off the bus, as it was, in fact, really cold. I got no issues with cold weather, to be honest, I kind of love it. Being from a country with 300 sunny days and hot weather year around I desperately wanted a change, I wanted to turn my life around and live somewhere I knew I would most likely see snow (spoiler alert: I did). Finding this internship in Zagreb, in my field of studies, doing what I love to do felt like it was meant to be.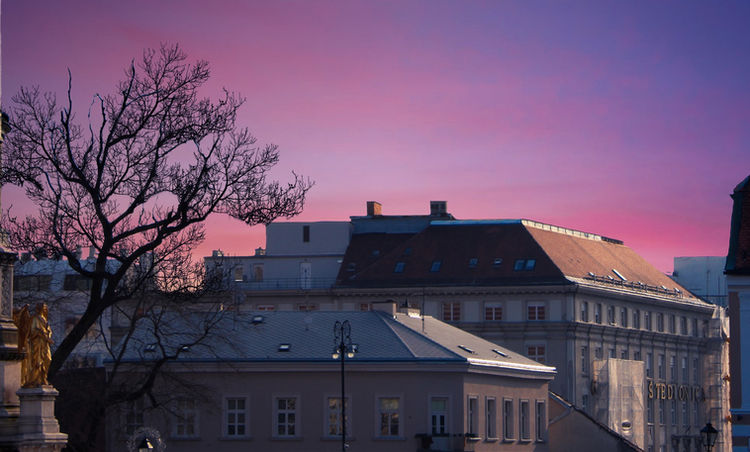 I soon realised that most people here know basic English, and it´s pretty easy to go from point A to point B in no time. Public transportation here works really well, and because Zagreb isn't a huge city, getting around becomes easier. Don't get me wrong, it definitely feels like you´re in the capital, there's movement everywhere you look, but not to the point where you feel suffocated, which, for me, is a big plus of living here.

Settling in was a pretty smooth ride and by the first night I already knew twenty more words, all because I had to translate the entire menu from a kebab place to know what to order (did you know kukuruz is corn, amazing right?). Remember when I said I really wanted to see snow? Well, I did, just two days after arriving. My alarm clock went off but I wasn´t ready to be up yet, best believe that changed as soon as I saw those tiny snowflakes outside. I obviously had to take a million photos and tell everyone back home it was snowing.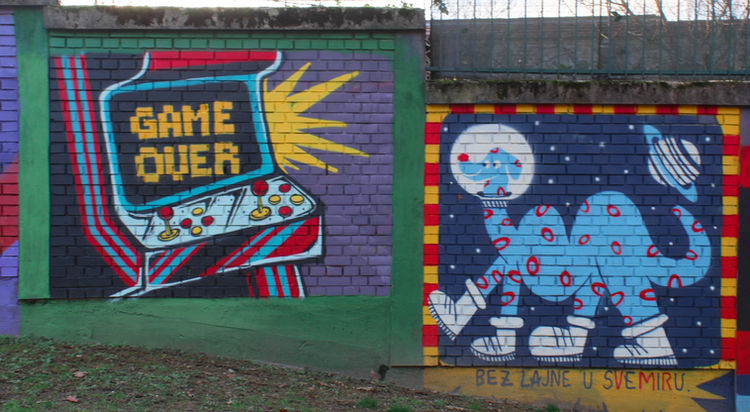 Being from Europe I haven't seen anything that baffled me to an extreme, but supermarket prices are getting me there. I'm just kidding, groceries aren't crazy expensive, but I thought they would be cheaper that's for sure. Get used to fewer sunlight hours as well because the suns sets at 16:30 and by 17:00 you could be in bed because it's pitch black outside. By far the coolest thing I saw when arriving is all the street art the city has. There's graffiti everywhere, huge murals full of details and colours. The city breathes creativity, and anyone can see that.

There's so many things I don't know yet, but I'm so ready to find more and explore my new home for the next few months.