Traveling around Croatia by car is an exciting and adventurous way to discover all the beauties of the country. Croatia is a relatively small country, which makes it easy to travel by car between cities and regions and offers many more options for scenic roads and amazing places to explore on a road trip.
When planning a road trip in Croatia, one of the most popular routes is the Adriatic coastal road, which runs along the country's coast from Dubrovnik in the south to Rijeka in the north. The road is known for its stunning scenery, with panoramic views of the Adriatic Sea, mountains and cliffs. In addition, there are many charming coastal towns and villages along the way, such as Split, Zadar and Rovinj, where travelers can stop to enjoy beaches, restaurants and tourist attractions.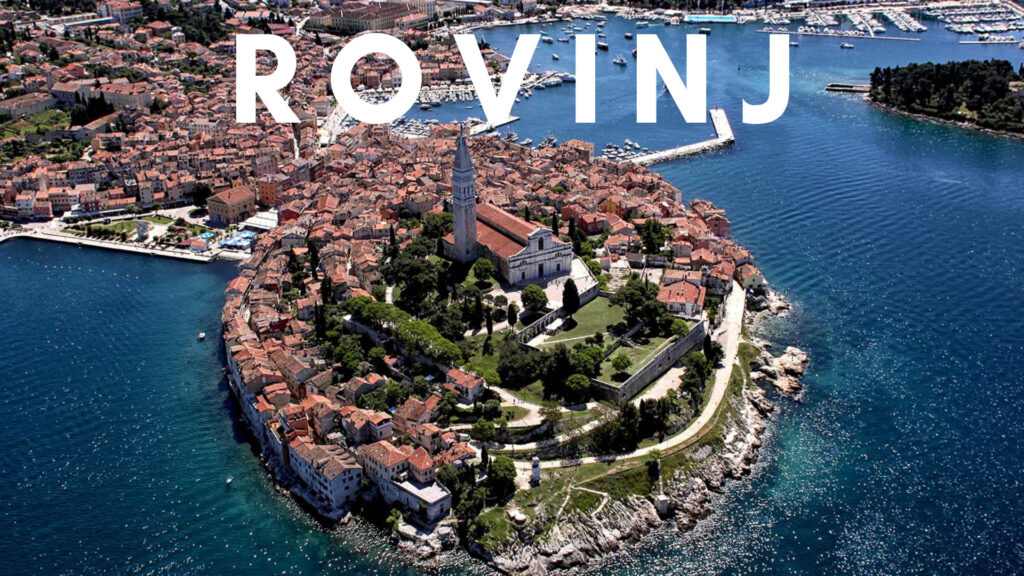 One of the routes worth mentioning is the road that passes through the interior of the country, through the region of Slavonia. This region is lesser known to tourists, but offers a rich cultural history and impressive landscapes, with vast green plains and distant mountains. The city of Osijek is one of the highlights of the region, with its charming streets, baroque architecture, and historic churches.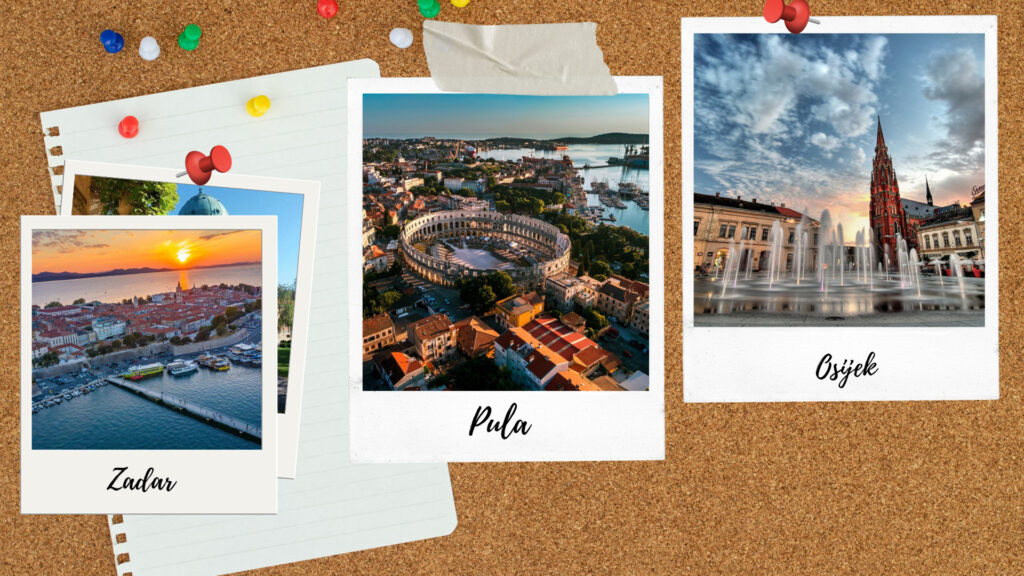 Another scenic route for traveling by car in Croatia is the road that passes through the region of Istria, in the northwest of the country. This region is known for its green hills, vineyards, olive groves and picturesque medieval villages. The city of Pula, with its famous Roman amphitheater, is one of the highlights of the region. Other cities to explore are Poreč, Rovinj and Motovun. Furthermore, the region of Istria is known for its gastronomy, with typical dishes such as "fuži" and "buzara".
For those who like adventure and breathtaking landscapes, one option is to drive along the highway that crosses the Plitvice Lakes National Park. The park is famous for its waterfalls, lakes and crystal clear rivers, and is one of the most visited destinations in Croatia. The road through the park is surrounded by forests and stunning natural landscapes.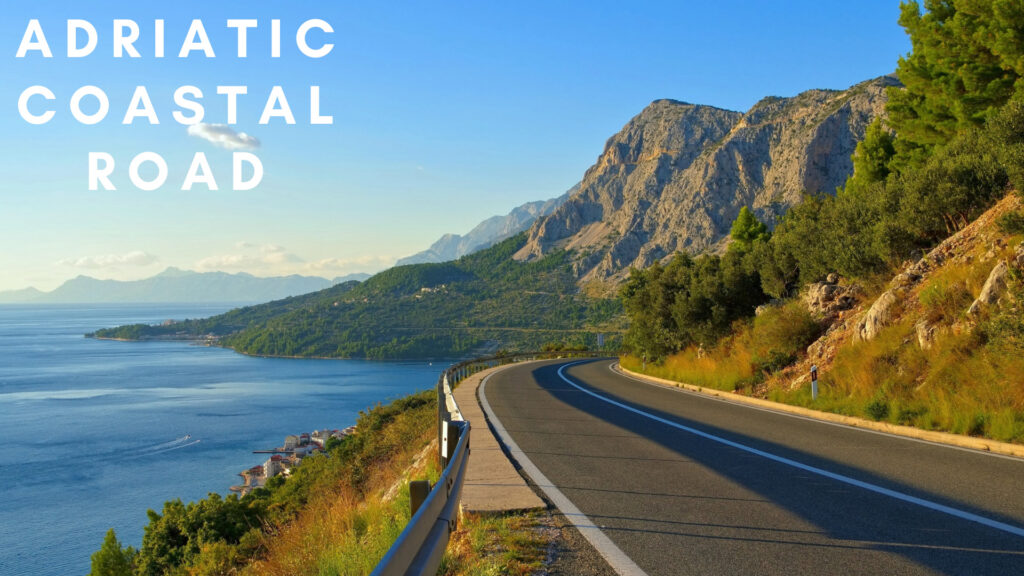 One of the advantages of taking a road trip through Croatia is the possibility of stopping at several cities and places along the way. It is possible to discover charming places, hidden beaches, local restaurants and many other attractions that are not available to tourists who choose to fly from city to city. Furthermore, traveling by car allows travelers more freedom and flexibility to explore the country at their own pace.
For a safe and enjoyable road trip in Croatia, it is recommended to hire a car from a reputable rental company that offers comprehensive insurance. It's also a good idea to plan the route in advance and book accommodation in advance, especially during peak season, for these and more types of help, you can count on us too, Rent A Local, for the most stress-free adventure possible.
Traveling through Croatia by car is a unique and unforgettable experience, offering breathtaking views, historic cities, and exceptional cuisine. By following these tips and taking the precautions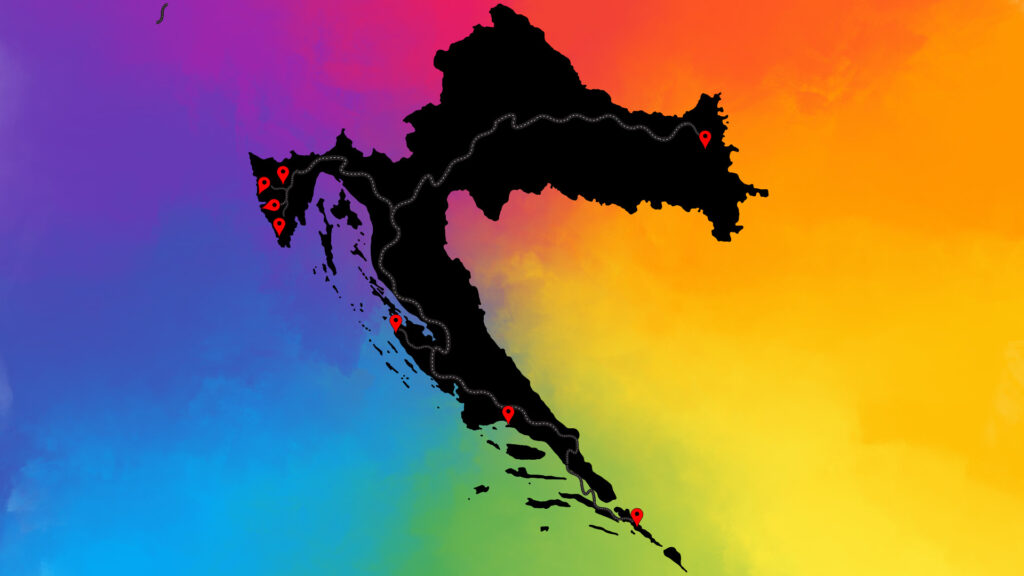 In short, Croatia is an amazing road trip destination, with many scenic routes and spectacular places to discover. If you are looking for a unique and unforgettable experience, rent a car and start exploring all the beauties this country has to offer. Always remember to follow traffic rules and take the necessary precautions to ensure a safe and enjoyable journey.