Croatia is a growing tourist destination, with an exuberant nature and full of adventures. In addition to its historic cities with their stunning landscapes, crystalline rivers, imposing mountains and rugged coastline, the country offers a wide variety of activities for adrenaline lovers and did I mention the paradisiacal beaches?
Thus, the country offers many opportunities for tourists looking for adrenaline and adventure.
On the blog, I will mention about some of the most exciting and unique experiences that tourists can have in Croatia. Some suggestions are:
Diving in Dubrovnik: The historic city of Dubrovnik is surrounded by crystal clear waters, making it a perfect place for diving.
Rafting on the Cetina River: The Cetina River is one of the best places for rafting in Croatia.
Mountain Climbing in Biokovo: Mountain Biokovo, located in the Dalmatian region, is one of the best places for climbing in Croatia.
Zipline in Cetina Canyon: One of the most exciting ways to enjoy Croatia's natural beauty is with a zipline through Cetina Canyon. With stunning views of the Cetina River and surrounding mountains, visitors can glide through the air at heights of up to 150 meters.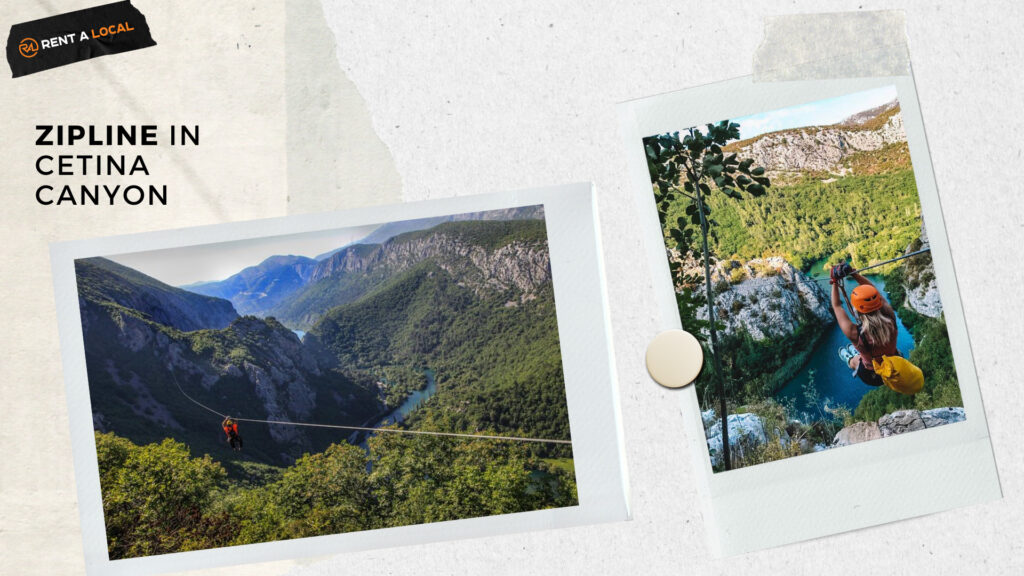 Paragliding in Omis: Omis is a perfect place for paragliding lovers. With the open skies and incredible views, it's an unforgettable experience.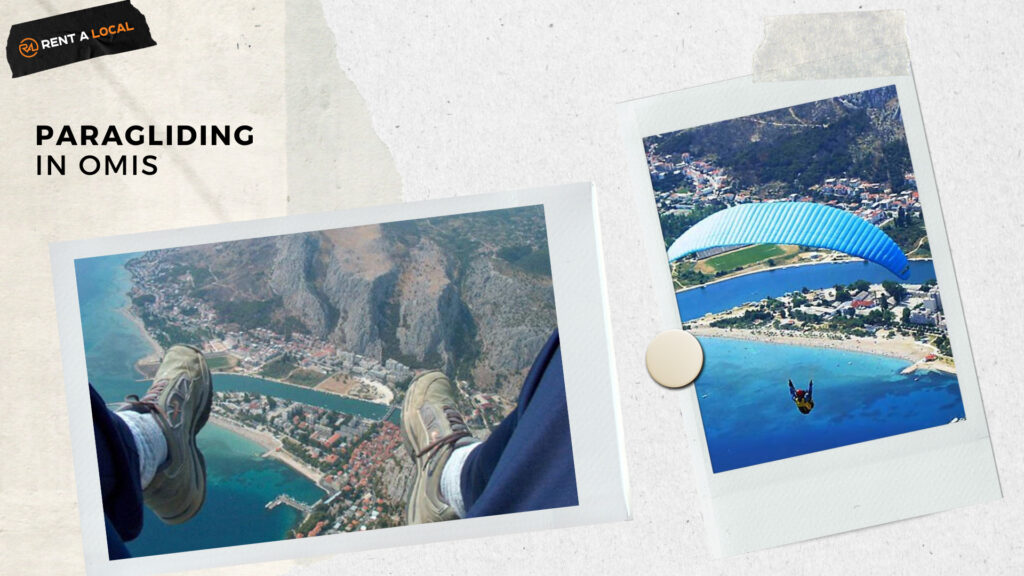 Canoeing in Zrmanja: The Zrmanja river is one of the most beautiful in Croatia, offering an amazing ride for adventure seekers.
Canyoning in Paklenica: Paklenica National Park is a popular canyoning destination in Croatia. Tourists can explore narrow canyons, jump into natural pools, climb waterfalls and slide down natural slides.
 Diving in Kornati: The islands of Kornati offer some of the best diving opportunities in Croatia. With its crystal clear waters and abundant marine life, it is a popular destination for divers.
Mountain biking in Istria: The peninsula of Istria is a perfect place for mountain biking lovers. With its mountains, hills and scenic trails, it is one of the best regions in Croatia to practice this sport.
Climbing in Paklenica: Paklenica National Park is also a popular climbing destination in Croatia. With its steep and challenging rocks, it is a perfect place for climbing lovers.
Don't miss the opportunity to experience some of the most exciting and unique activities Croatia has to offer, with so many options available, you can choose the adventure that best suits your style and experience level.
And for all the support and comfort you can count on Rent A Local, for the most stress free trip and adventure that can exist, leave your nerves for when you are climbing an epic mountain.
  Get ready to feel the emotion and adrenaline of Croatia!